Safe and affordable medical devices
PVC medical devices are fundamental in the creation of modern healthcare systems, as they are able to guarantee the quality and performance demanded by medical professionals and regulatory bodies. Over the years, the plastic has proved to be a safe, reliable and cost-efficient material for healthcare solutions. Together with the plastic's numerous other properties – including ease of processing with different technologies, transparency, chemical stability and long shelf-life – you have a winning combination. As a result, PVC is now the most widely used plastic in pre-sterilised single-use medical applications. The main application areas for medical PVC are:
Flexible containers
Flexible containers include containers for blood, urine continence and ostomy products and containers for intravenous solution-giving sets. PVC is the only material that is able meet the strict requirements for blood bags, including a minimum storage time of 42 days for red blood cells.
Flexible tubing
Typical requirements for medical tubing include clarity, flexibility, kink and scratch resistance, toughness, ease of bonding with common solvents or adhesives, and suitability for sterilisation. While other thermoplastics have been used to replace flexible PVC in medical tubing, none to date has been able to match the performance and advantages provided by PVC — in particular, meeting PVC medical tubing's optimum balance between kink resistance and affordability.
A wide variety of medical applications
PVC is used for a wide range of other medical devices and applications. These products include oxygen maks, examination and surgical gloves, blister packaging, blood vessels for artificial kidneys, catheters and cannulae, endotracheal tubing, "artificial skin" in emergency burns treatment, inflatable splints, PVC-coated mattress covers, and overshoes.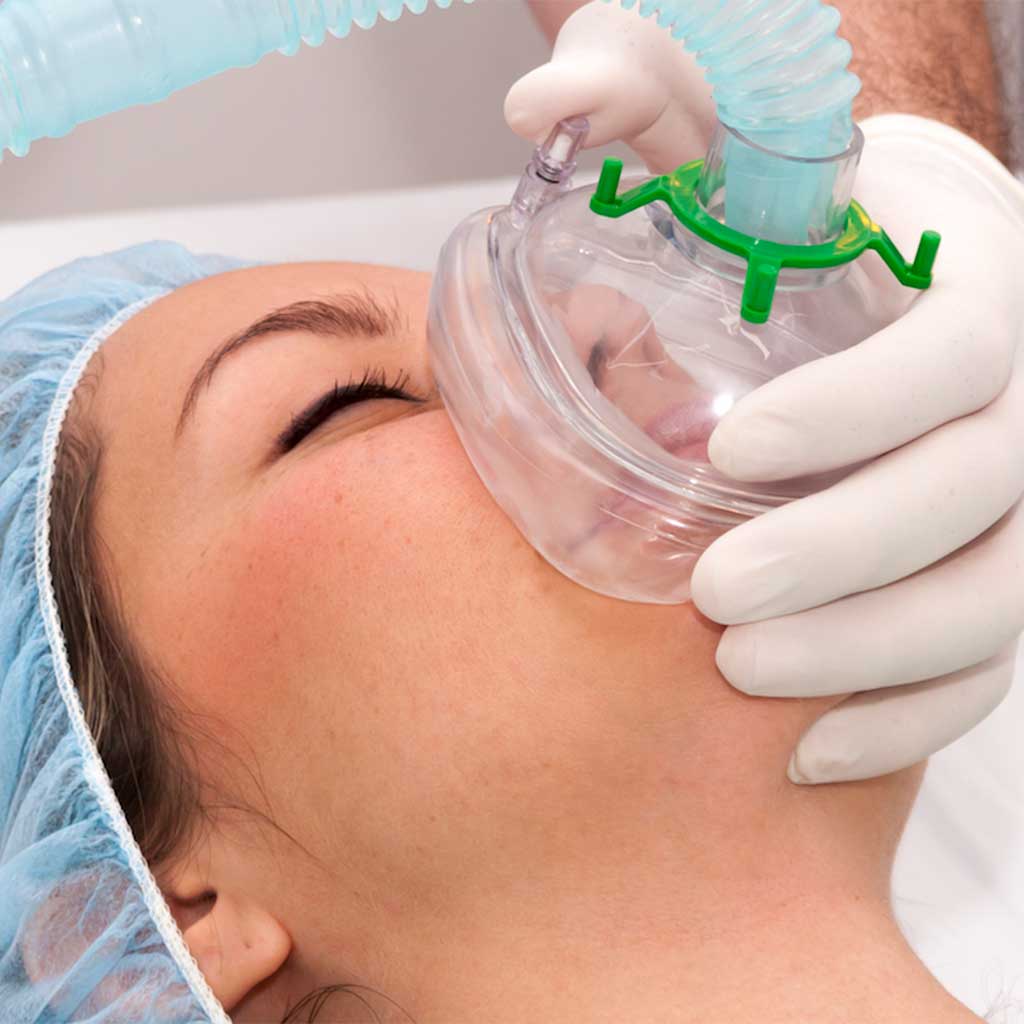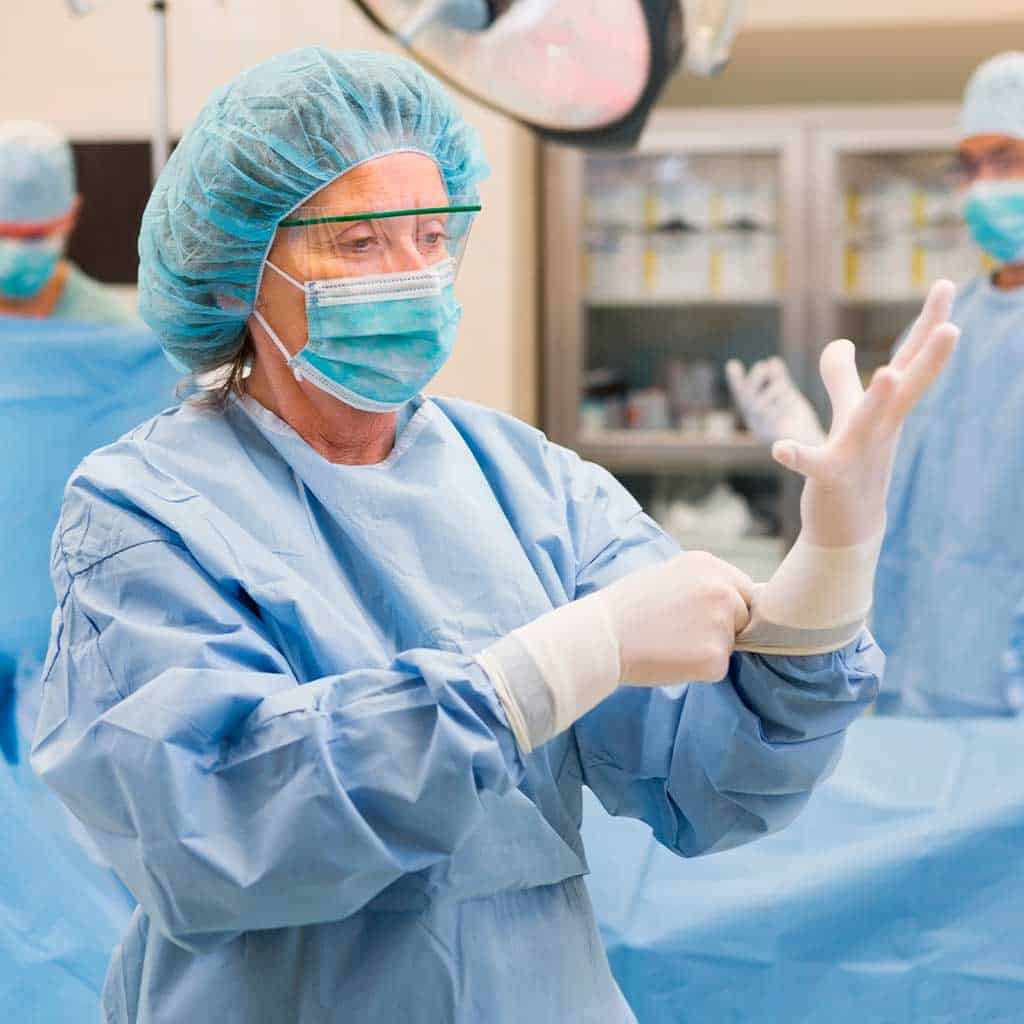 Examination and surgical gloves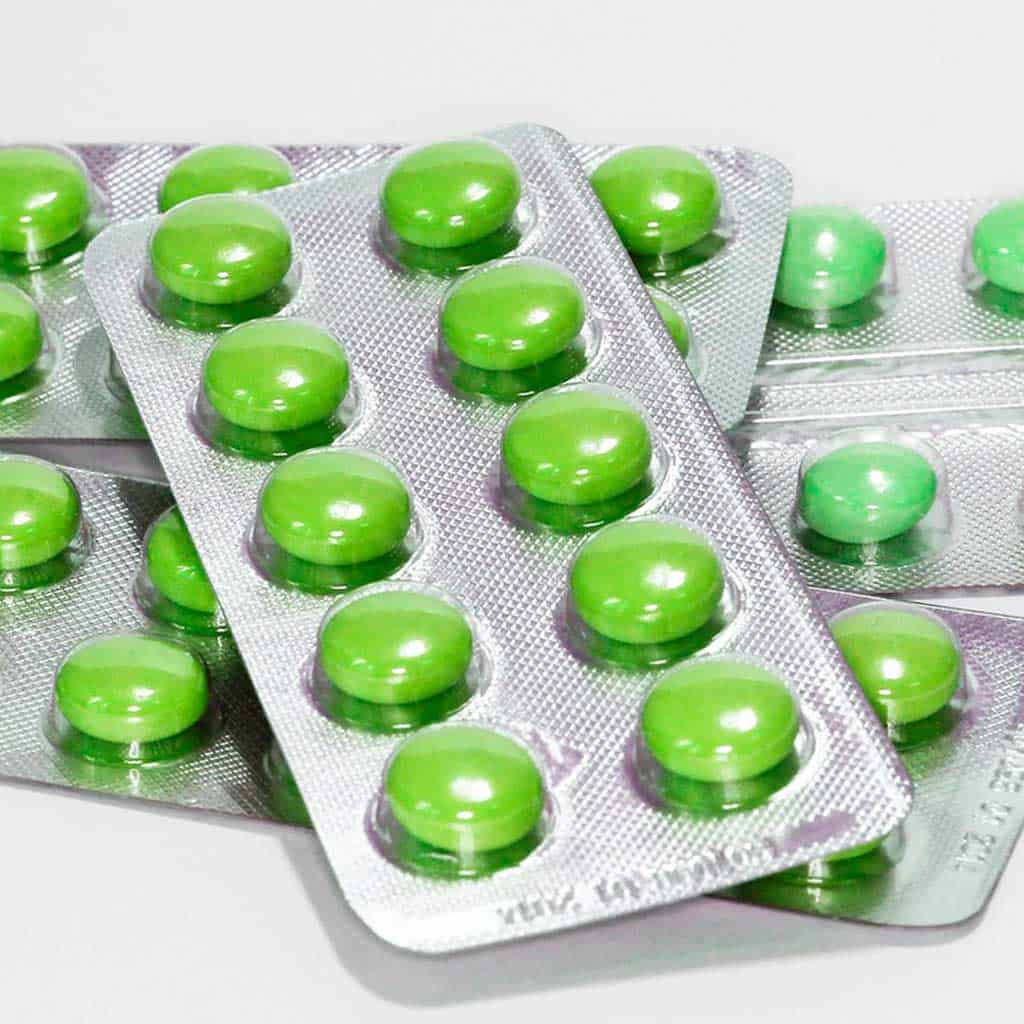 Benefits of PVC
The many advantages of PVC in healthcare include:
Safety
Before medical devices can be used all the components must be fully understood from a toxicological point of view. Consequently all the materials used to make such components have to be thoroughly tested and assessed in the EU before being accepted. Experience based on all available knowledge from international environmental and healthcare authorities shows that PVC is safe. It is the best material existing today which optimises all performance and safety requirements at lowest cost.
Chemical stability
Material used in medical applications must be capable of accepting or conveying a variety of liquids without themselves undergoing any significant changes in composition or properties.
Biocompatibility
Whenever plastics are used in direct contact with the patient's tissue or blood, a high degree of compatibility is essential between the tissue/blood and the material. The significance of this property increases with time over which plastic is in contact with the tissue or blood.
PVC is characterised by high biocompatibility, and this can be increased further by appropriate surface modification.
Clarity and transparency
Because of its physical properties, products made from PVC can be formulated with excellent transparency to allow for continual monitoring of fluid flow. If colour-coded application is needed, virtually any colour can be created.
Flexibility, durability and dependability
Not only does PVC offer the flexibility necessary for applications such as blood bags and IV containers, but can also be relied upon for its strength and durability, even under changing temperatures and conditions.
Sterilisability
The absence of sources of infection is a fundamental requirement in medical product applications. PVC products can be easily sterilised using such methods as steam, radiation or ethylene oxide.
Compatibility
PVC is compatible with virtually all pharmaceutical products in healthcare facilities today. It also has excellent water and chemical resistance, helping to keep solutions sterile.
Resilience, ease of processing, versatility
PVC's resilience helps assure that medical products function consistently, for extended use, in demanding applications. Ease of processing PVC can easily be extruded to make IV tubing, thermoformed to make 'blister' packaging or blow moulding to make hollow rigid containers. This versatility is a major reason why PVC is the material of choice for medical product and packaging designers.
Affordability
The use of PVC plays a big role in containing rising healthcare costs. With PVC accounting for almost one third of medical plastics currently in use, a switch to an alternative could cost the healthcare community hundreds of millions of euro.
Recyclability
PVC is an extremely resource-efficient material through its entire life-cycle. It provides excellent durability and long-lasting performance with low maintenance costs. PVC waste is highly recyclable and can be recovered as a valued raw material to make other secondary products. Recycling schemes for PVC medical devices exist in the UK, Australia and New Zealand, Guatemala, South Africa, Canada, Thailand, Colombia and most recently Belgium.
No less important for the wide variety of applications of PVC are its printability, its transparency or translucency as required by the application, its low tendency to form microvoids (significant for gloves) and its gloss.
These qualities help to maintain the safety of patients and medical staff, while also limiting the cost of healthcare. Indeed, PVC is the best material to meets the performance, safety and cost criteria for a wide variety of medical applications today, especially those intended for single use. As a result, around 40% of all plastic-based disposable medical devices used in hospitals are made from PVC.
In addition to its specific healthcare benefits, PVC's very versatile properties mean that it is used in a broad range of other applications. For example, within a hospital it may be used in water and drainage pipes and in fire resistant cabling in electrical and telecommunications equipment.
Vinyl in hospitals: aesthetics, functionality and cost-efficiency
Every day across Europe, new hospitals and healthcare centres are being built. These significant investments often aim to create architectural projects that participate in ensuring efficient, flexible and qualitative patient treatment, in addition to optimising working conditions for staff. The architectural challenge of these new hospitals is for aesthetics and functionality to form a perfect match. The countless combination options offered by vinyl-based materials enable the architects' free rein in their creativity, offering them almost infinite design options to meet aesthetics, functionality, safety, affordability and sustainability needs.
High durability and comfort
The robust, hygienic surface of vinyl flooring reduces the need for cleaning and the use of polish. Lasting for up to 20 years of intensive use, PVC flooring is thus a natural choice in hospitals and clinics where durability and low maintenance are vital. Further, PVC flooring for hospitals are safe, shock-absorbent, and comfortable to walk on.
Hygienic and easy to clean
The smooth, tough surface of the upper wear layer of hospital vinyl flooring prevents dust and dirt from building up and stops microbes from breeding, thereby playing a crucial role in preventing infections. Vinyl is laid in long, wide lengths which require only a minimum of welded joins. Vinyl welds are sealed and strong. The welded joints eliminate holes and leaks, and make the vinyl an unlikely breeding ground for moulds and fungi. Vinyl flooring is also easy to keep clean with environmentally friendly detergents.
Low total cost of ownership
Vinyl hospital flooring has in many cases the lowest total cost of ownership. A lifecycle cost
analysis
at the Finnish Västra Nylands Hospital, which is equipped with high quality vinyl flooring, found that the hospital was saving €65,000 a year on cleaning. Total savings add up to €1.6 million on cleaning alone on a 24-year lifecycle basis. Over the same period, the hospital will save 58,320 litres of water, 17,136 litres of chemicals and 16,944 kWh of electricity.
Circular economy in healthcare
Hospitals use a lot of single-use PVC-based medical devices every day. Besides being safe and affordable, PVC is easily recyclable and keeps its technical properties through numerous recycling cycles. Also, many of the devices are used for a few seconds and are not contaminated with bodily fluids or medicines. These advantages have led to the set-up of medical devices recycling systems in the healthcare sector.
Medical device recycling – a well-established practice
In Australia and New Zealand, around 170 hospitals collect IV bags, face masks and oxygen tubing for recycling. The recyclate, which is of high-grade quality, is used to manufacture mats, hoses and other useful products. In the UK collection and recycling is done through the RecoMed pilot scheme, which is supported by VinylPlus®. By recycling medical devices, hospitals can contribute to substantial carbon and energy savings: Every kilo of recycled PVC replaces the same amount on the market. For each kilo of PVC recycled, 2 kilos of PVC are saved. Recycled PVC's primary energy demand is up to 90% lower than virgin PVC production. At the same time hospitals can save money on waste management by sorting out devices for collection and recycling rather than sending them to costly incineration.
Innovation in medical plasticisers
Softness and flexibility are key properties for medical devices. This is, for example, crucial for tubing that goes inside the body, which must be as soft as possible for optimum patient treatment and comfort. In order to make PVC medical devices soft and flexible, a plasticiser (US: plasticizer) is added to the PVC compound.
Alternatives to DEHP available
The phthalate DEHP used to be the main plasticizer in medical PVC due to its technical properties and low cost. The substance has been under increasing scrutiny by regulatory and medical authorities, and in the EU its continued use in medical devices after 2020 will require robust justification. As part of their commitment to innovation, continuous improvement of safety, performance and cost-efficiency, companies within the medical PVC value chain have progressively made available a wide range of alternatives to DEHP plasticiser for medical applications, which are approved by the European Pharmacopeia. These include Hexamoll® DINCH, Eastman 168™ (DEHT), TOTM and BTHC. With the new plasticisers, patients and healthcare professionals can continue to benefit from PVC's unique properties while avoiding phthalates of concern.
For more information about PVC in healthcare, go to PVCMed Alliance – the ECVM platform dedicated to PVC in healthcare.