PVC – a circular material for the future
PVC is one of the most widely used plastics in the world with a wide range of long-life applications such as window frames, pipes, flooring, cables, sport equipment, furniture and a range of lifesaving medical devices. PVC can be recycled multiple times and each year 771,000 tonnes of PVC are recycled through VinylPlus®, the voluntary commitment to sustainable development of the European PVC industry.
Learn more about the many applications of PVC, sustainability and get technical information by clicking on the icons.
About ECVM
The European Council of Vinyl Manufacturers (ECVM) represents the six leading European PVC resin manufacturers, accounting for around 75% of the PVC resin manufactured in Europe. ECVM is a division of PlasticsEurope, the trade association representing the plastic manufacturers in Europe.
A founding member of VinylPlus®, ECVM is committed to sustainable development, and to address and promote health safety and environmental best practices over the PVC life cycle.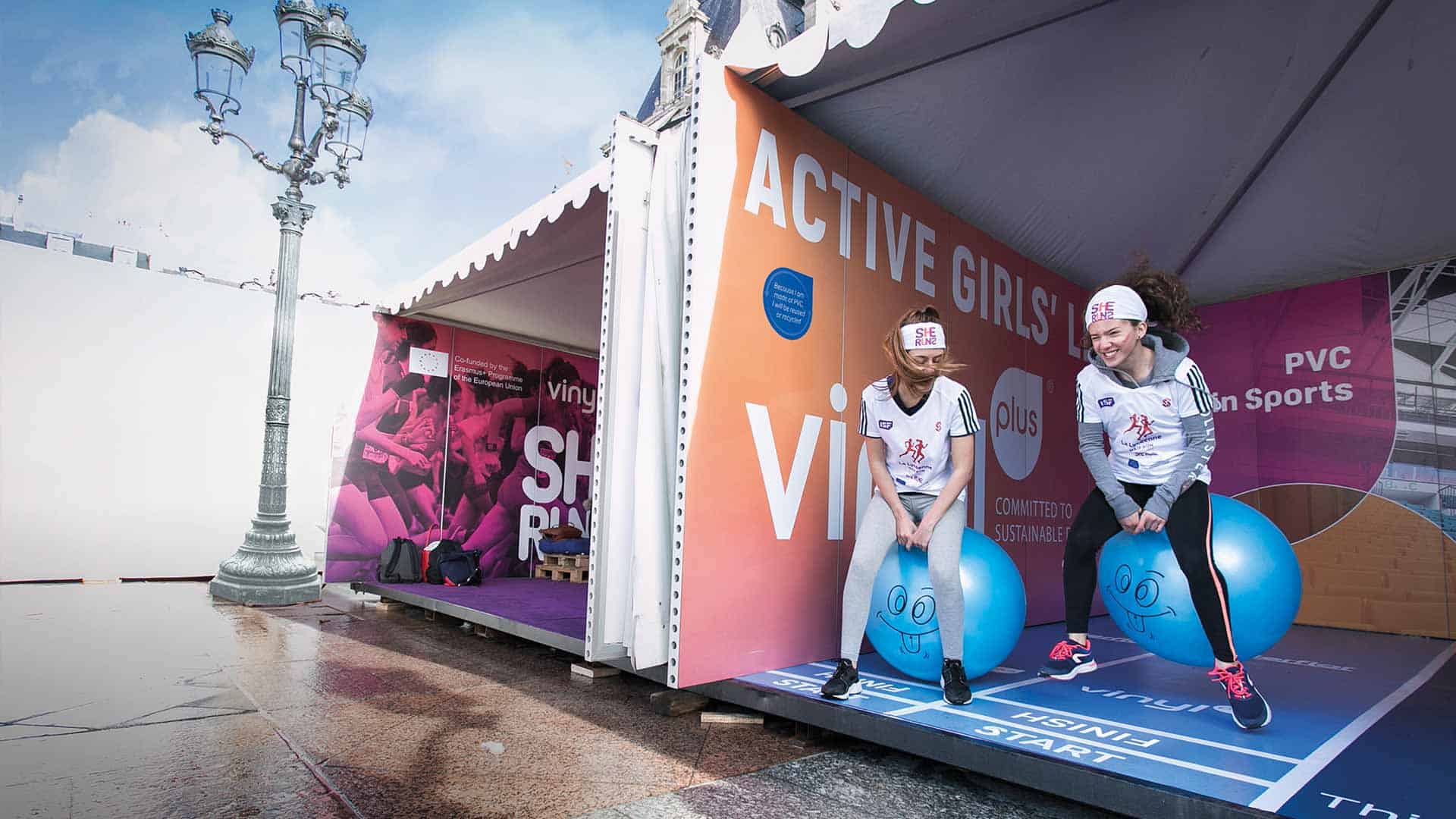 VinylPlus®
– the Voluntary Commitment to sustainable development
VinylPlus® is the Voluntary Commitment to sustainable development by the European PVC industry. The programme establishes a long-term framework for the sustainable development of the PVC industry by tackling a number of critical challenges in the EU-27, UK, Norway and Switzerland. Thanks to VinylPlus' unique role in engaging an entire value chain, the voluntary commitment has succeeded in recycling more than 5 million tonnes of PVC since 2000. ECVM is a founding partner of VinylPlus.
PVC4Pipes
is the European Council of Vinyl Manufacturers' value chain platform to communicate about the use of PVC in pipe systems in the global market. Its mission is to promote the acceptance and utilisation of PVC in pipe systems through scientific and technical projects, appropriate standardisation, and communication activities.
Contact
If you have any questions about PVC, get in touch using the contact form.