A united PVC value chain
VinylPlus is the European PVC industry's commitment to sustainable development, working to improve the sustainability performance of PVC.  The programme has been developed bottom up in industry workshops and with an open process of stakeholder dialogue. The founding members of VinylPlus are The European Council of Vinyl Manufacturers (ECVM), European Stabiliser Producers Association (ESPA), European Plastics Converters (EuPC) and European Plasticisers.
A new roadmap for 2030
The new VinylPlus 2030 Commitment has been developed bottom-up through industry workshops and with an open process of stakeholder consultation. Three 'pathways' and 12 'action areas' have been identified embracing the PVC value chain's circularity, its advancement towards carbon neutrality, minimisation of the environmental footprint of the PVC production and products, and its engagement with stakeholders and global coalitions.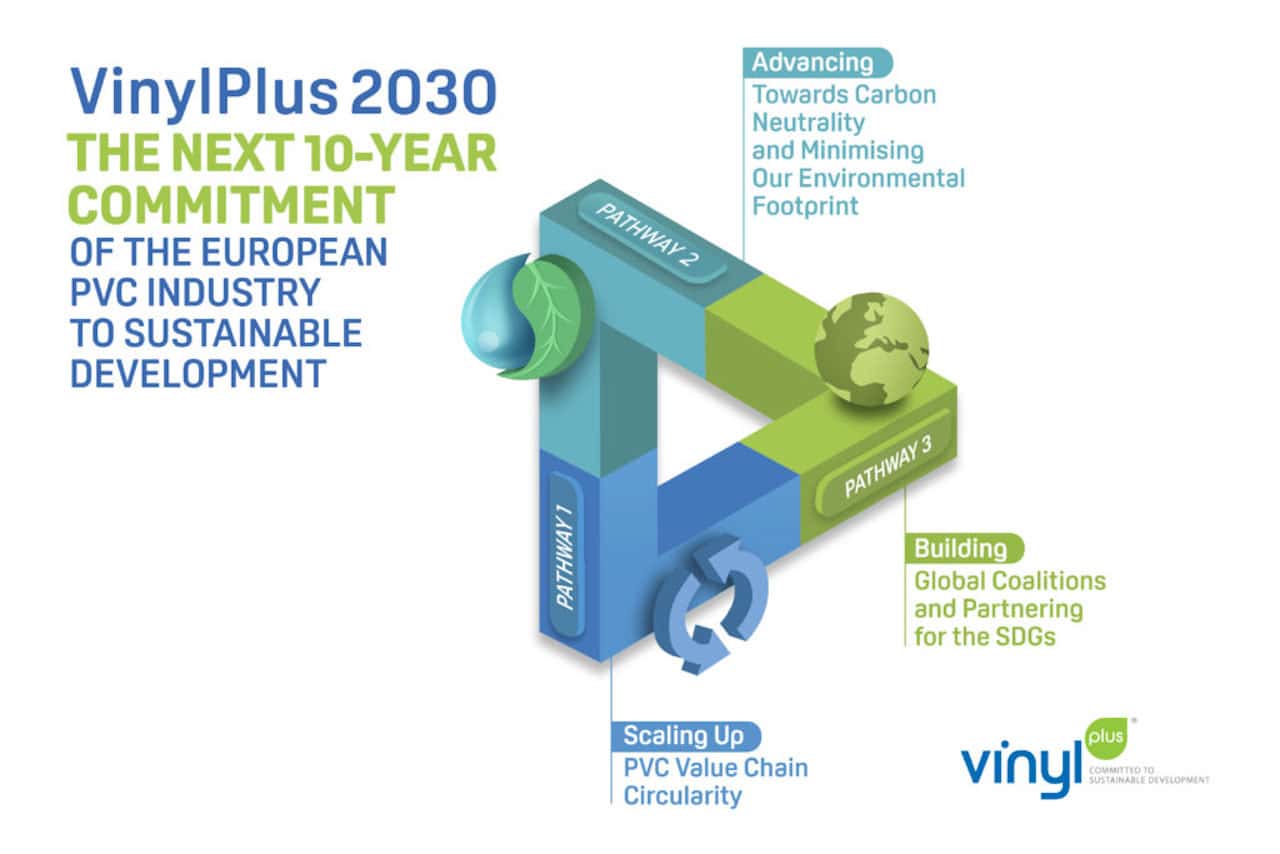 Measurable targets and third-party auditing
The progress is monitored by an independent Monitoring Committee and documented by yearly Progress Reports that are independently audited and verified by third parties. Praise for the VinylPlus programme comes from a wide range of stakeholders, e.g. the European Commission which considers VinylPlus a frontrunner for circular economy. VinylPlus is registered as a SMART partnership on the UN Partnerships for SDGs platform and listed as a Good Practice on the European Circular Economy Stakeholder Platform.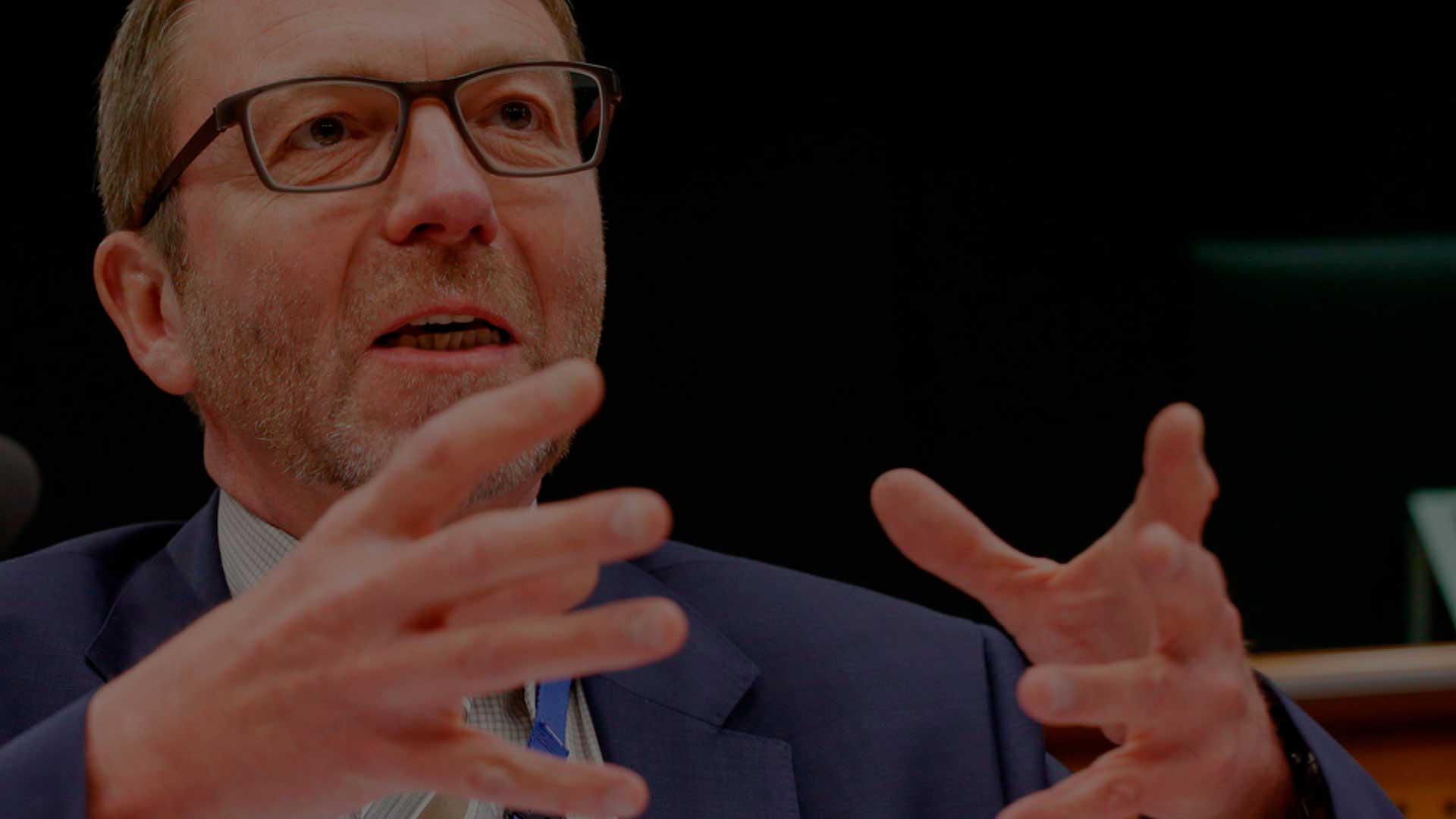 "VinylPlus® can be considered
as a frontrunner for the circular economy"
Gwenole Cozigou, Director, Circular Economy, DG GROW, European Commission