A voluntary commitment
Building upon the achievements of Vinyl 2010, the European PVC industry launched VinylPlus, the new ten-year voluntary commitment of the European PVC industry. The programme has been developed bottom up in industry workshops and with an open process of stakeholder dialogue. The founding members of VinylPlus are The European Council of Vinyl Manufacturers (ECVM), European Stabiliser Producers Association (ESPA), European Plastics Converters (EuPC) and European Plasticisers.
Five challenges for PVC
Five key sustainable development challenges were identified for PVC, together with a set of working principles. The first four challenges are technical in nature whilst the fifth challenge addresses raising awareness and understanding of the importance of sustainable development.
Each of the challenges is based on The Natural Step System Conditions for a Sustainable Society:

Challenge One: Controlled-Loop Management of PVC
Working towards the more efficient use and control of PVC throughout its life cycle.

Challenge Two: Organochlorine Emissions
Helping to ensure that persistent organic compounds do not accumulate in nature and that other emissions are reduced.

Challenge Three: Sustainable Use of Additives
Reviewing the use of PVC additives and move towards more sustainable additives systems.

Challenge Four: Sustainable Energy & Climate Stability
Helping to minimise climate impacts by reducing energy and raw material use, and endeavouring to switch to renewable sources and promoting sustainable innovation.

Challenge Five: Sustainability Awareness
Building sustainability awareness across the value chain – including stakeholders inside and outside the industry – to accelerate progress in resolving our sustainability challenges.
Measurable targets and third-party auditing
The progress is monitored by an independent Monitoring Committee and documented by yearly Progress Reports that are independently audited and verified by third parties. Praise for the VinylPlus programme comes from a wide range of stakeholders, e.g. the European Commission which considers VinylPlus a frontrunner for circular economy. VinylPlus is registered as a SMART partnership on the UN Partnerships for SDGs platform and listed as a Good Practice on the European Circular Economy Stakeholder Platform.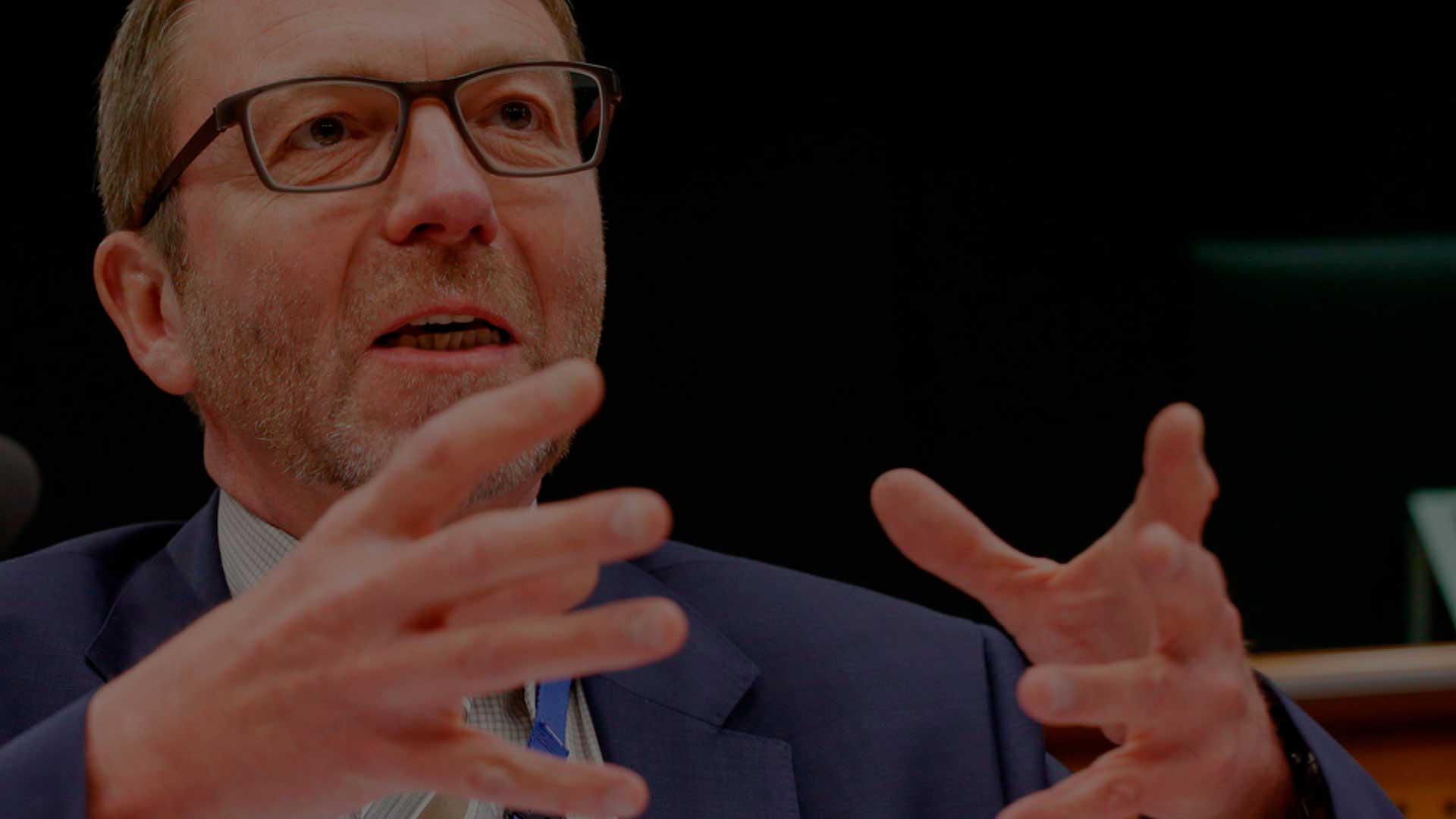 "VinylPlus® can be considered
as a frontrunner for the circular economy"
Gwenole Cozigou, Director, Circular Economy, DG GROW, European Commission